FIRMA is a cultural exchange project that aims to explore and question specific aspects of the Finnish Art and culture, by producing Finnish Art abroad.
Through the crossing of sociological and cultural references, FIRMA aims to reflect about the concept of periphery as an abstract and universal space, but reachable through the reflection and dissection of the specific and geographic places.
This project focuses in Finland, regarding to its geographically peripheral condition, and proposes to explore peripheral places and situations inside of it.
In this pilot project five Finnish participants will be brought to Vienna to undertake a bilateral cultural program. FIRMA exists as a series of three connected but autonomous projects: a curatorial project, a film piece and a publication.
The curatorial project unfolds as an event that takes place in Vienna. The participants will be selected during a FIRMA research trip to Finland. They should come from different sociological spheres and localities, and not be acquainted with each other until we group them together in Vienna. Sharing only their nationality this working group will have to build connections on this common base, developing a working dynamic that enables collective art production. Our curatorial intention is to create a working framework in which the select- ed individuals and their backgrounds will be implanted.
After our extended field work in Finland, the curatorial project will take place in the Viennese setting, where the Finnish participants are brought to work together with the cura- tors. They will take part in a rich program of two weeks duration. A collective art piece will be conceived for the Viennese art space LOVE_, objectifying the whole experience while translating all individual contributions, cultural dialogues and the group experience in a piece fitting in the Viennese art environment. Importantly, the program will consist of ancillary team building activities including a program of workshops with artists and curators. Guided tours will help to familiarize the participants with the Viennese cultural setting. The aim of this effort in Vienna is to encourage a dynamic in which the participants will make art together.
In the FIRMA project the curatorial work is developed on artistic bases through a practical approach. Through the whole FIRMA project the curatorship is conceived as a hybrid; the artistic work carries the curatorial one.
Exhibition/ Social Sculpture (with Ana de Almeida)
FIRMA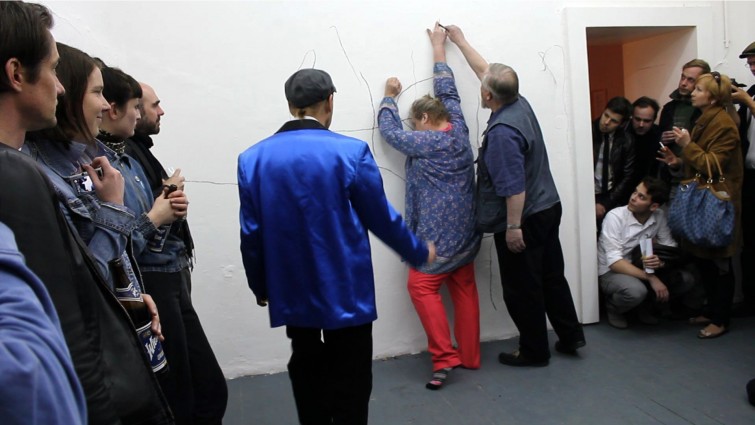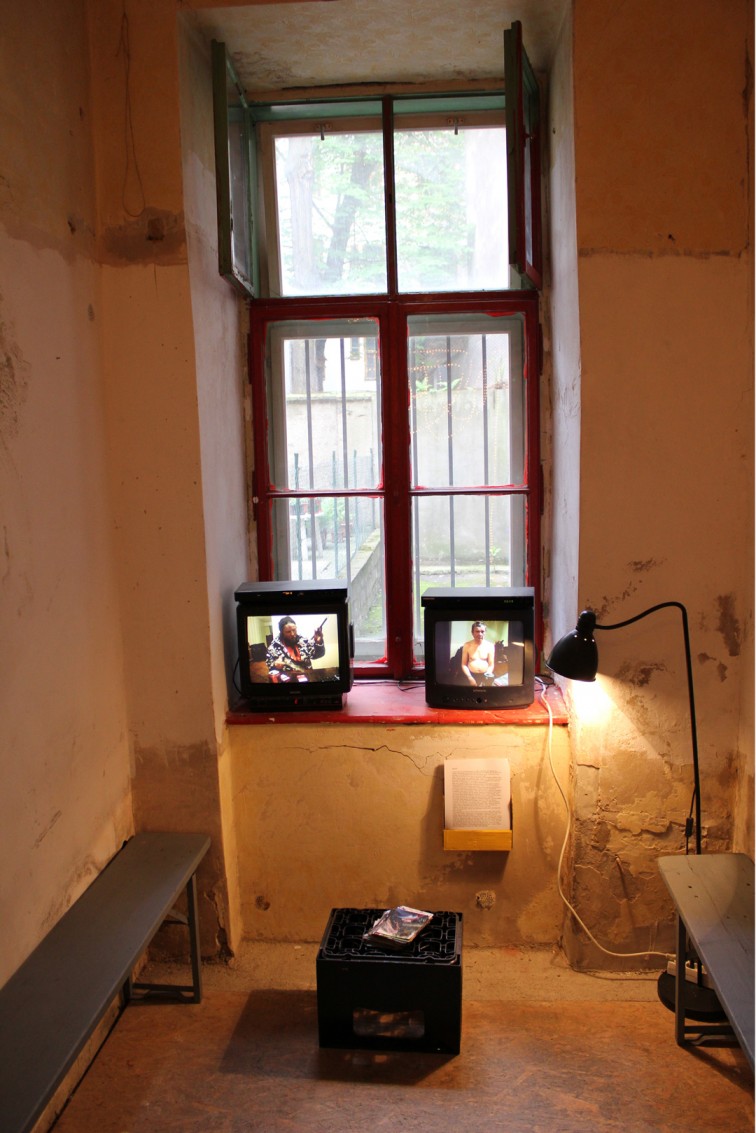 FIRMA exhibition opening, Installation view (Jaako Heikkinen), LOVE_, Vienna; 2011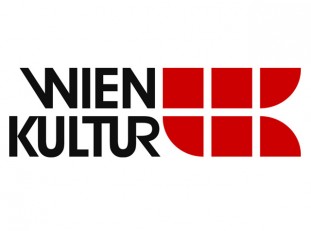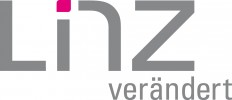 ↑
supported by:
FIRMA exhibition opening, Performance by Ulla Koivisto, LOVE_, Vienna; 2011
start